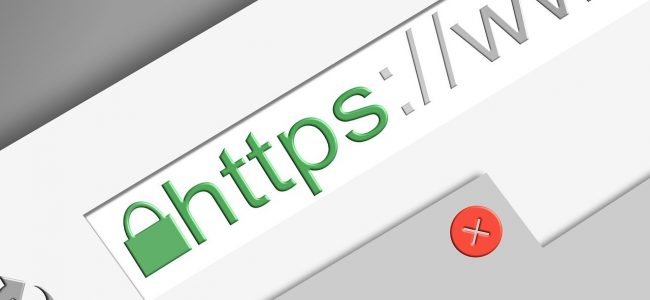 This video tutorial goes through the process of generating and installing a free SSL certificate from SSLForFree.com. This video assumes you have control panel access (CPanel is used in this video) and guides you through the necessary steps of downloading the verification files, uploading them to your hosting account and generating the SSL certificate.
All SSL certificates from SSLForFree are valid for 90 days but you will need to generate an account with them in order to generate the certificate. This will also generate reminders when you approaching the expiry of the certificate.
The video also details the changes that you will need to make in your WordPress admin panel as well as adding the following code to your .htaccess file to force visitors to the https version of your website.
RewriteEngine On
RewriteCond %{HTTPS} !=on
RewriteRule ^(.*)$ https://%{HTTP_HOST}%{REQUEST_URI} [L,R=301]
This code was located at the following post;
https://help.dreamhost.com/hc/en-us/articles/215747758-Force-your-site-to-load-securely-with-an-htaccess-file
If you have any questions at all, please feel free to contact me via my Contact Page