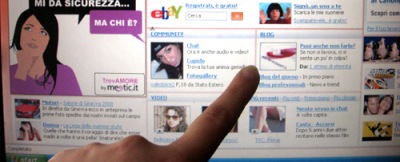 Heading to do the taxes shortly but I took some time to catch up on the Google News reader and came across a few interesting articles I thought I would share with everyone.

Eileen Gunn from Entrepreneur writes a very interesting article on the Five Common Startup Money Mistakes. Amongst them is mispricing products or services, which is something that I have done a few times over the last year as I quote on freelance jobs that I hadn't totally explored properly before bidding on a job. Great read whether you're planning a major enterprise or just getting starting to explore income opportunities on the Internet.
[ad]
Small Business Trends has an excellent compilation of web articles they entitled More Tips for Business Owners and Entrepreneurs. You'll find some excellent links on topics such as advice, tools, sales and productivity. Of particular interest was the social media marketing interview with Daniel Sundin, Community Manager at PETCO.
Lastly, Rick Spence from the Financial Post blogged on the Five Key Success Factors For Entrepreneurs. I've always enjoyed Rick's articles and posts as they are quick, concise and to the point. This particular one is not different but is an interesting read nonetheless.
Have an article or blog that you think I should be adding to my RSS reader? Leave a comment down below and I will be sure to check it out!