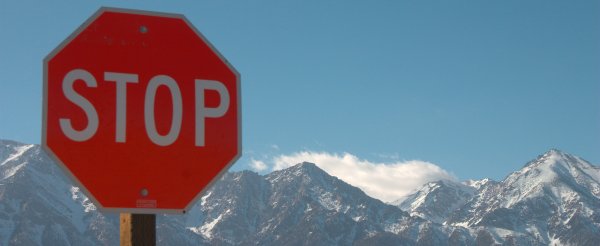 image courtesy of stock.xchng – mrtechc
The whole "solopreneur" thing is something that I've begun to embrace over the last couple of weeks after seeing it mentioned in a few articles and referred to in podcasts that I have been exploring. A solopreneur is essentially a one man or woman show who operates their business with no permanent staff. That perfectly describes what I do at this point in my life. I have a neat little setup where I do a variety of tasks for various clients including freelance writing, Internet marketing, copyright enforcement and SEO research in addition to a small network of affiliate blogs that I earn a small passive income from.
While listening to the most recent edition of The Lifestyle Business Podcast, Ian and Dan said something that really struck a chord with me and is something that I plan on implementing in 2013. The thought was that if you're doing something that is making you money, stop it.
That might seem like an odd statement but the thought process behind it is that if you're personally doing something service related to earn income for your business, you're not focusing on your most essential tasks; growing your business and working on new products or services to expand your revenue. For online businesses this could mean creating new websites, purchasing existing web properties or finally hiring a coder for that project you have been talking about for the last 8 months.
[ad]
As they explain in the podcast, if there is something that you personally do for your company, that particular task can easily be turned into a Standard Operating Procedure that you can hire someone else to complete while you focus on other parts of your business. You already know that the person you hire to complete the task will be generating income for you. The trick is to make sure that you hire someone at a rate that will still allow you to earn a profit while you focus on expanding your business. This isn't as hard as it you might think with many talented freelancers available at places such as oDesk.
For me personally I have a long list of projects and websites that I want to get launched in 2013 so as we speak I am starting to develop SOPs and templates that I can then use to train and guide new freelancers. In some instances I am actually going to create a screen capture video and upload it to YouTube or host it on a private blog as an ultimate training and reference tool. This will give me a bit of freedom during my work day and allow me to get cracking on those long overdue projects.
If you're interested in online business and the freedom that it can create for you, I highly recommend you check out Ian and Dan's website and podcast. They have been extremely helpful for myself and I'm sure you'll find some value in it as well. Visit them at http://www.lifestylebusinesspodcast.com/